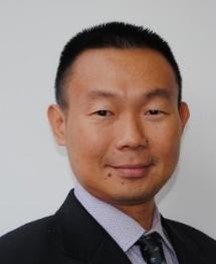 Paul Ong
diverselearning
Lead Trainer
After graduating with an MBA from the University of Queensland, Paul worked with SMEs, large GLCs and local start-ups. He led regional business development work representing a Swiss based company that dealt with sales and marketing of International Roaming services to mobile network operators, covering the Asia Pacific region in the area of business development, training, communications, services delivery, leadership and people management.
From 2008 to 2015, he doubled the revenue target assigned to his region and won numerous new customers in hard-to-reach countries like Bhutan, Tonga, Samoa, Vanuatu, etc. Paul represented the company in regular industry events and was an invited speaker in some of these events. He has trained participants from Fiji, Cook Islands, Bhutan, among other culturally diverse audience.
Paul has worked at various level from operational to mid and senior management position and with this exposure, observed, practiced and participated in various service delivery methods, leadership styles and people management. Companies included O'Connor's Pte Ltd, Singtel Ltd, UOB Ltd, SGH, Comfone AG and MyRepublic Ltd.